Are you entitled to compensation for damage to an uneven pavement / road?
May 24, 2020
Autorka: adwokat Justyna Plewińska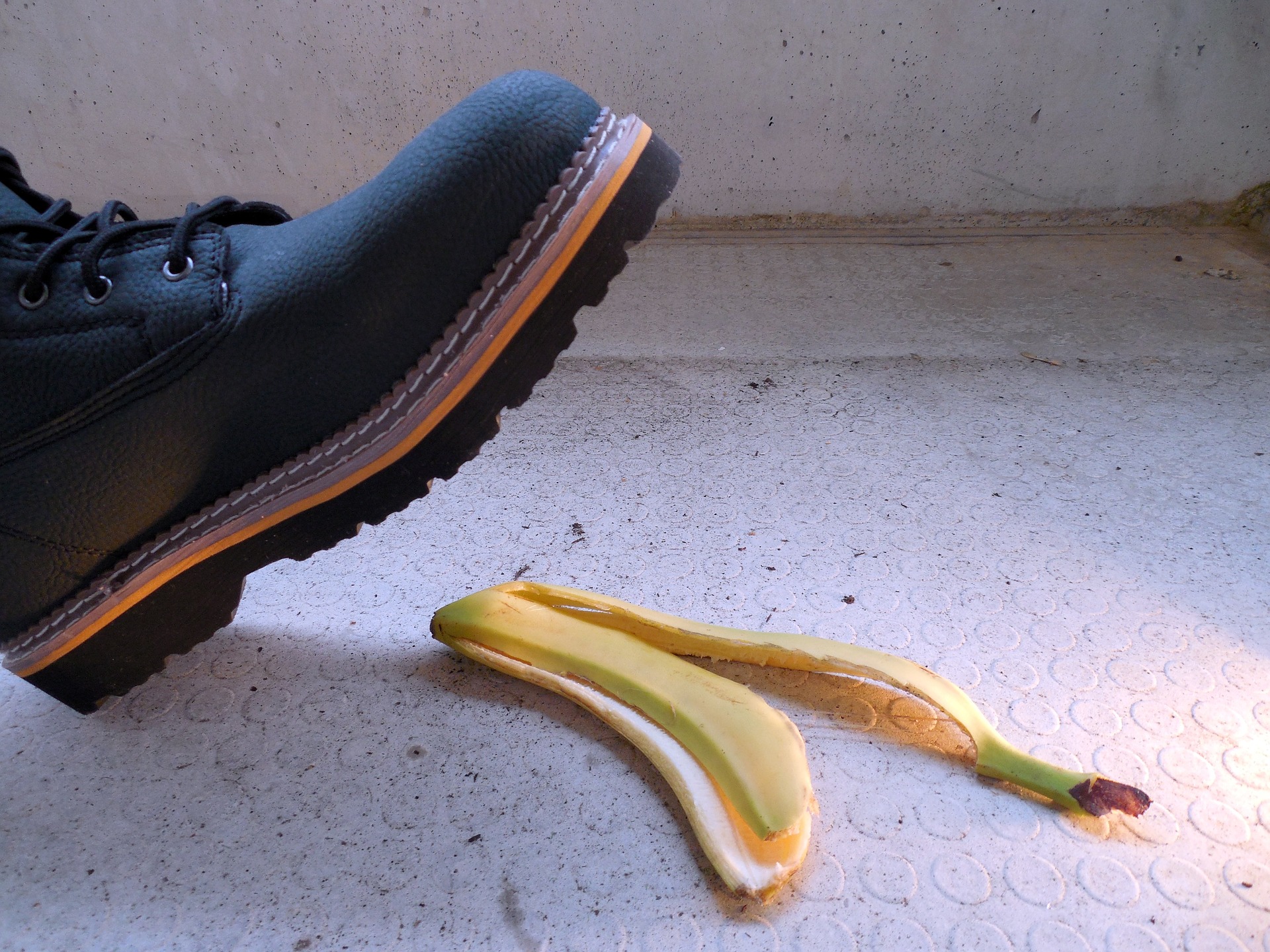 We have got used to the quality of our roads or sidewalks - we are more surprised when there are no holes in them and they are in good condition. Due to the fact that it has become a norm for us to stumble over protruding paving slabs or to fall into holes in the road with the car tires, does it mean that if we are injured, we will be harmed, we are not entitled to anything? Does nobody have to repair the damage we have suffered?
In the case of our client who hit the pavement, which protrudes 4 cm, causing her to fall over and break her arm, we brought a lawsuit. The road administrator - in this case the commune - did not agree to pay any compensation to our Principal, stating that the pavement was slightly protruding.
The conducted evidentiary proceedings showed the improper condition of the surface and damage to the health of the client.
The court allowed our demands in full. The court emphasized, in line with our position, that "In the present case, the administrator of the pavement at (...) was responsible for maintaining the pavement in a proper condition, which was not fulfilled by the administrator. On the date of the claimant's accident, the pavement surface was uneven, the differences in height between the successive slabs were up to 4 cm. In fact, the plaintiff's foot caught such inequality, fell over and suffered an injury resulting in permanent health impairment ".
Compensation, compensation and a disability pension have been awarded to our principal.
So remember! You have the right to use pavements and roadways in good condition. The administrators of these areas are responsible for damages caused by their negligence.