Specialization: attorney-at-law Poznań Przemysław Plewiński Justyna Plewińska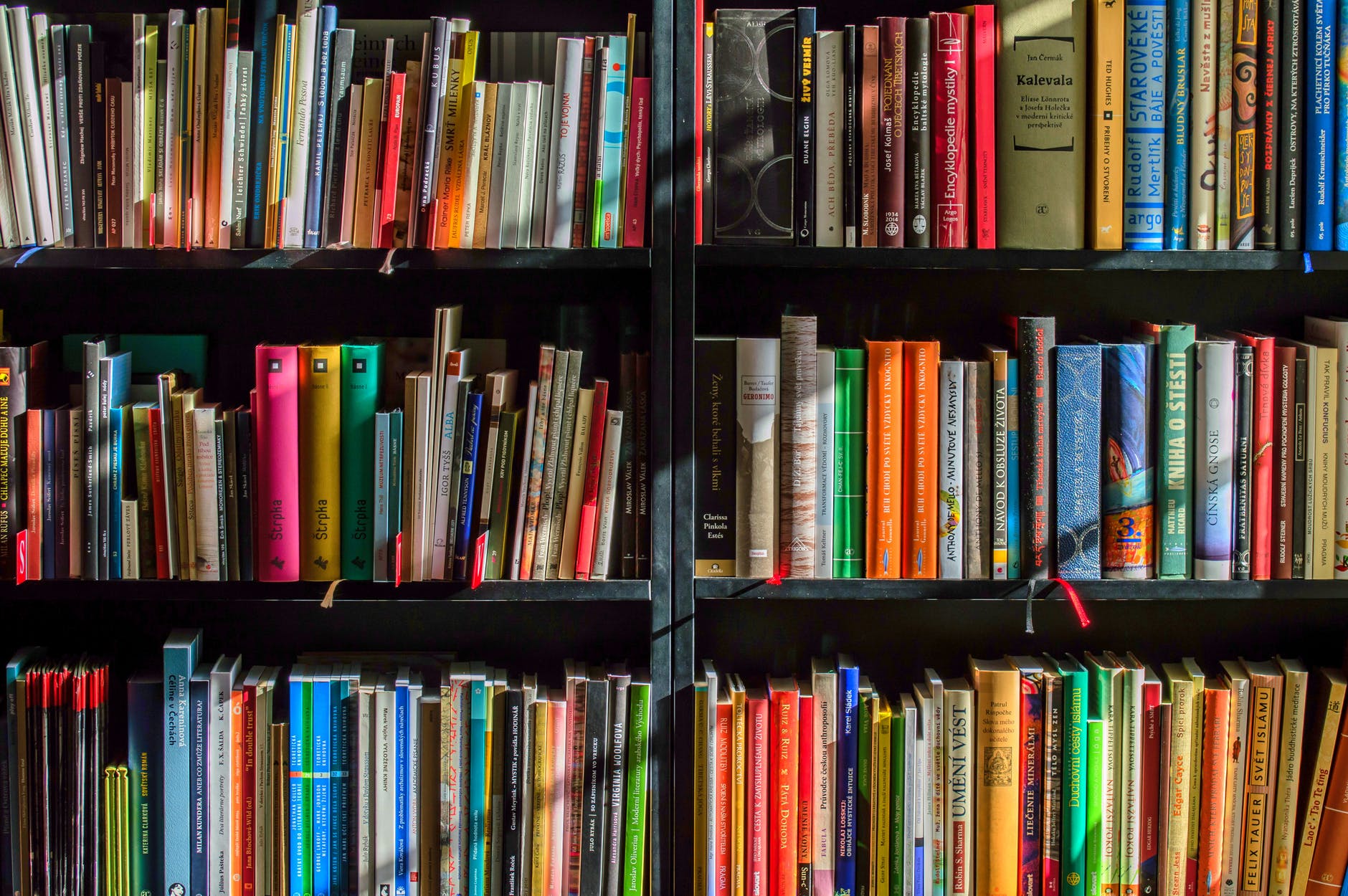 Our specializations
Attorney Justyna Plewińska mainly deals with civil law and family law. Przemysław Plewiński , advocate, at the law office of Poznań Advocate, deals mainly with criminal law and inheritance law.
The above-mentioned specializations are not the only matters we deal with. We are not able to place many of them in one category. Civil law also includes all proceedings relating to real estate . Family law is divorce , alimony , contacts with children, but also proceedings in which you will seek arrangements for custody and guardianship . In the field of criminal law, in addition to typical criminal proceedings, we also deal with executive criminal proceedings - cases of parole , electronic supervision, etc.
The Law Firm Poznań Adwokat uses the assistance of sworn translators and cooperates with attorneys and lawyers from other countries.
It is obvious that often the unfavorable events when you need the help of a lawyer occur on holidays or late at night. In such situations, we enable contact through many communication platforms: WhatsApp, Signal, Telegram, Instagram and Facebook. Don't be afraid to write!
Operating range
We handle most of the cases within the jurisdiction of the Poznań appeal (the jurisdiction of the Court of Appeal in Poznań ). However, we approach matters individually and we are also able to help you in courts in other provinces.
You will learn about the matters we deal with, among others from our social media: