Family Law - attorney at law in Poznań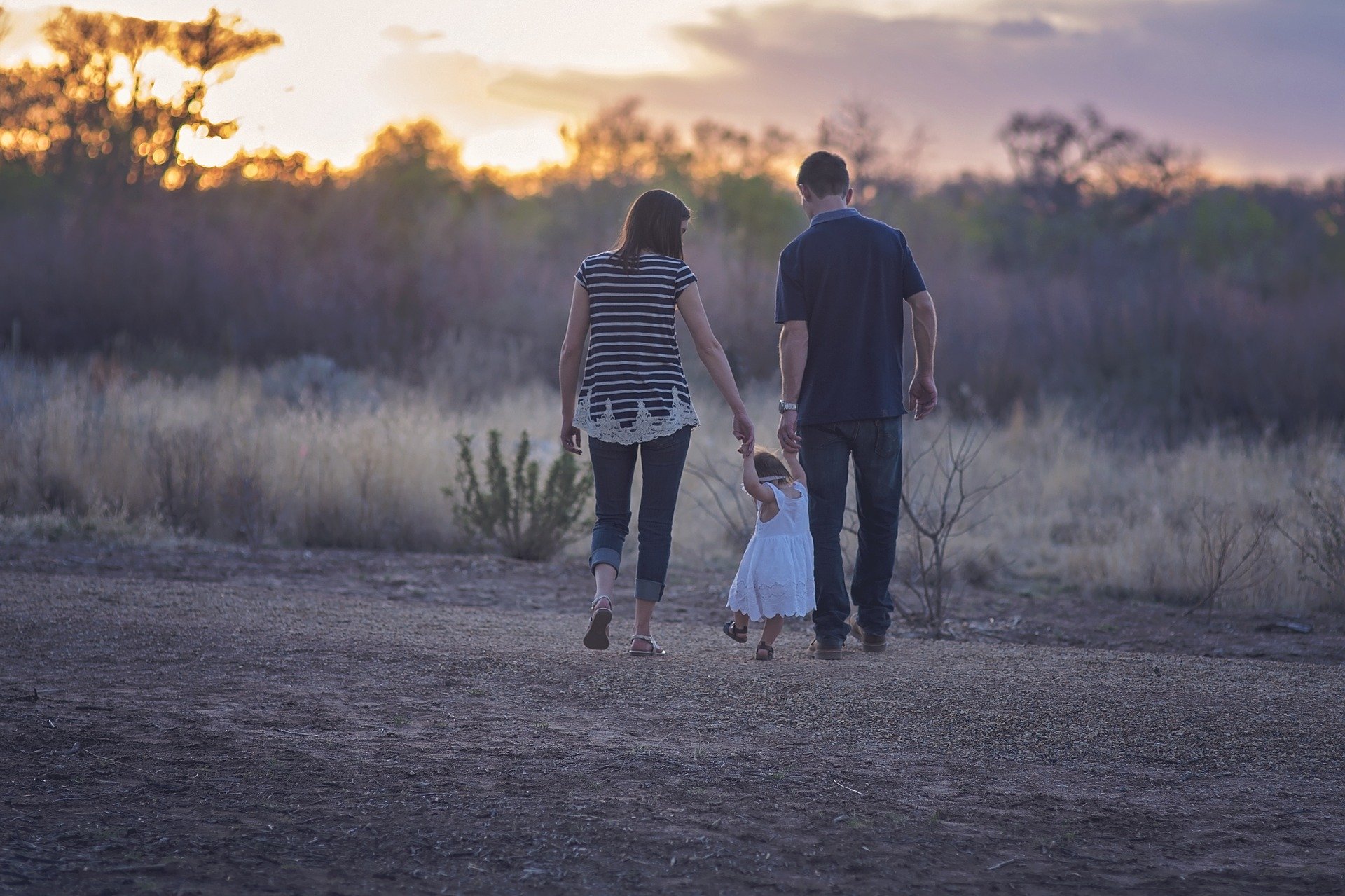 Proven effectiveness
Family law firm
Family law - out of passion, willingness to help, but also as a result of the choice of clients, family law has become the field for which we have created a special unit for family matters in our law office, supervised by attorney Justyna Plewińska .
The specificity of family law cases
Family matters are unique due to the intensity of the emotions that accompany them. The course of the case is reflected in the lives of parents and children. We are aware of the specifics of family matters and we need to act carefully. At the same time, action must be decisive - we provide support from a specialist family attorney .
Bearing in mind the importance of the effects that judgments in family matters may have , we are involved in the case and strive to achieve a decision in line with the expectations of our clients. We provide professional legal support at every stage of a divorce or separation, and in matters relating to child support or childcare . We begin by providing guidance on the gathering of evidence. Then we prepare lawsuits , applications and all preparatory letters. Of course, we represent clients at every stage - ensuring confidentiality and discretion .
We use firm and matter-of-fact argumentation necessary to protect the interests of our client . Careful conduct of a divorce case with appropriately collected evidence is essential, especially since its inevitable consequence is a case for the division of property .
In family matters , especially in divorce cases, topics related to the most intimate sphere of clients' lives are often discussed, therefore, depending on the client's preferences - for the highest comfort, we offer the option of commissioning a case to a family attorney, male or female.
Cases - family law
Our services cover cases concerning:
divorce, separation,
parental authority,
cases for division of property,
incapacitation,
denial, establishing paternity.
We encourage you to read some of our publications (more on the blog!) On family matters:
Coronavirus and contacts with a child
Lawyer in a family case in Poznań
We conduct family cases in Poznań , but also in other cities - in particular in Łódź .
Matters in the field of family law are regulated by the Family and Guardianship Code (KRO) . Court proceedings in this area of law are conducted on the basis of the procedures of the Code of Civil Procedure (KPC) .
---