Assistance in obtaining compensation - attorney Poznań
Efficient action
INDEMNIFICATION
My name is Justyna Plewińska and I provide assistance in obtaining compensation. I am an advocate and I started my professional practice - 10 years ago - from conducting compensation cases . I had the pleasure of gaining my experience in the field of compensation with one of the best specialists in this field. I have successfully conducted cases against all insurance companies, fighting to ensure that the compensation obtained by clients was as high as possible.
At the Plewińscy Law Firm from Poznań, I help victims who are entitled to compensation , but also represent those entities from which they are trying to obtain compensation.
Already at the initial interviews with clients, I inform them that obtaining compensation quickly and efficiently also depends to a large extent on themselves - on the will to fight for the money due, because insurance companies use many mechanisms to discourage victims from claiming compensation, with which I had dealt with many times and I am able to counteract them. I help clients understand the reasons and effects of taking specific actions in liquidation and court proceedings .
Many years of experience that I have gained in compensation proceedings allows me to choose an appropriate strategy in actions against insurance companies and to determine the highest possible compensation.
Compensation Poznań / whole country
Claiming damages is a type of cases that we often deal with before courts in Poznań, but also in other cities throughout Poland (especially as traffic accidents also occur at greater distances from the victim's place of residence).
Compensation cases are commonplace, which results from the fact that, for example, for a broken arm or an ankle sprain on protruding paving slabs, you are entitled to compensation.
When it comes to the categories of compensation cases, in which you can count on our support and experience, there are motor claims (accident compensation) and various types of compensation from the perpetrator's civil liability (for flooding the apartment, for a bump, for an accident, for a dog bite) . Due to frequent refusal by insurers to pay out life insurance benefits, we also provide professional legal assistance in these disputes.
We also represent clients in cases of compensation for an accident at work . It is about getting benefits from ZUS , but also from the employer. These proceedings have their specificity, which requires knowledge about the admissibility of taking specific legal actions. Failure to do so may result in negative consequences for the injured party .
A separate category of compensation cases is claiming a claim for damage sustained as a result of a medical error . The most common cases in this category are, unfortunately , medical errors during childbirth , but also incorrect operation (e.g. removal of a healthy organ instead of a sick one), or irregularities in the treatment used by a dentist or orthodontist.
In cases for compensation, we provide legal assistance at every stage of the compensation procedure: from reporting a loss , through liquidation proceedings before the insurer, to conducting the case before the Court.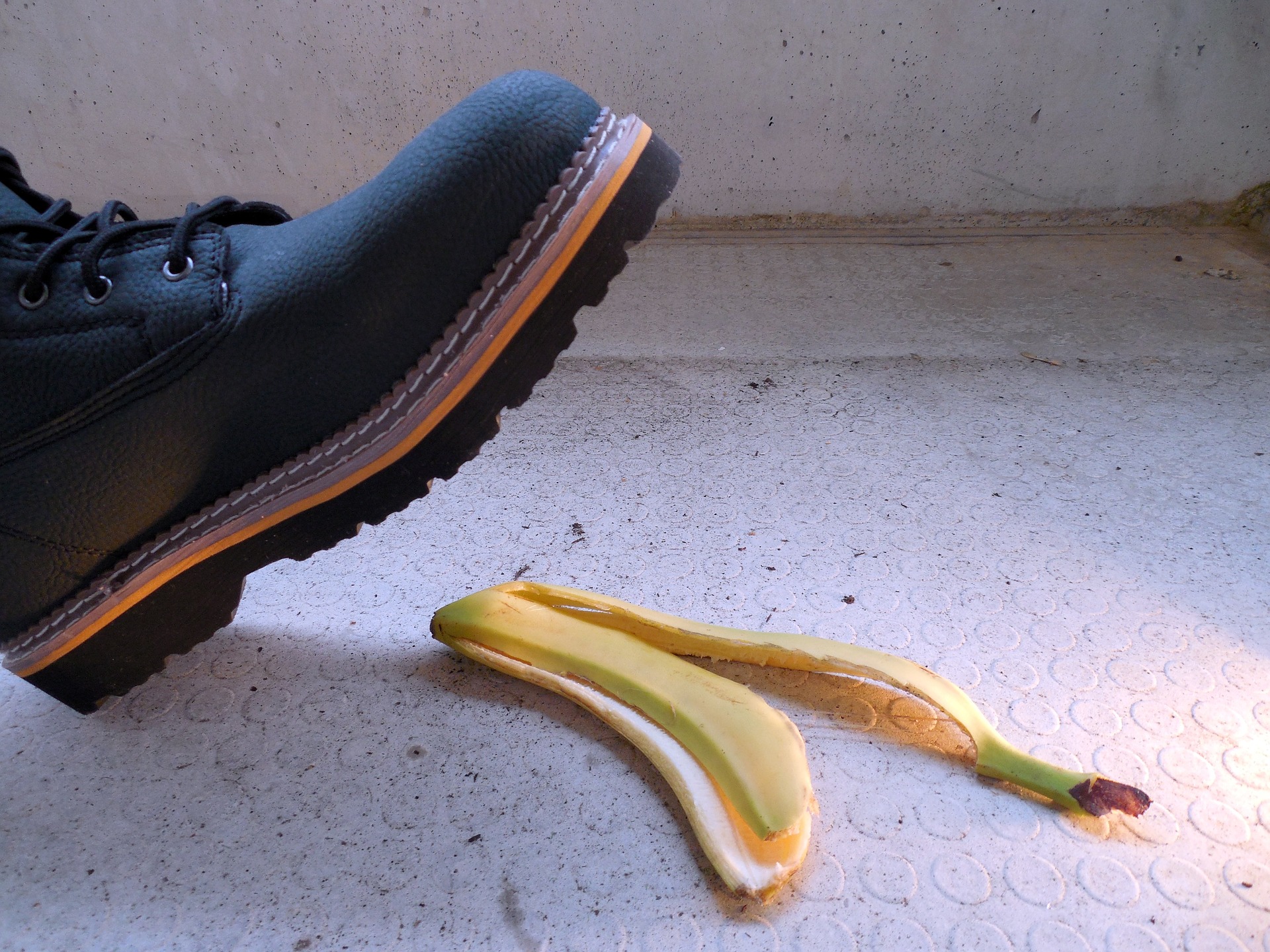 Compensation, compensation, annuity
In cases for compensation for damage, the most frequently pursued claims are:
compensation (it concerns compensation for property damage - i.e. payment for car repair costs),
compensation - compensation for harm, mental and physical suffering, including compensation for relatives after the death of the victim.
disability pension - a monthly benefit, e.g. for treatment costs or covering the costs of caring for the injured person, for lost earnings.
The amount of compensation, compensation, pensions
k amount of compensation - compensation is to repair the damage suffered by the aggrieved party , therefore it can be claimed in the amount in which the property of the aggrieved person has actually decreased as a result of e.g. an accident - car repair costs, the cost of purchasing specialist equipment or medical supplies.
the amount of compensation - is determined individually and depends, for example, on the extent of physical injuries and the extent of mental suffering of the injured party. The duration of treatment, the age of the victim, and loss of future prospects are also taken into account. In the case of redress after the death of a loved one , it is basically about the extent of the family's mental suffering.
the amount of the pension - depends mainly on the monthly expenses for treatment, rehabilitation and daily functioning that the injured person has to bear, and which would not have been there if the accident had not happened. A disability pension for lost earnings may be involved - if, as a result of an accident, the injured person cannot work at all or to the same extent as before.
Claims Advocate Poznań and other cities - and compensation companies - assistance in obtaining compensation
In recent years, many compensation companies have started operating. These companies are trying hard to persuade the victims of the accident or their families to commission them to compensate them. The media repeatedly reported on irregularities in the activities of such companies. About arranging a high percentage of the amount won, e.g. 30% - 50%. There were also information about the non-payment of the obtained compensation to customers. Often, these companies require their clients to authorize them to receive compensation. In such a situation, any amounts paid by insurers are deposited into their account. About keeping the obtained compensation on one's own account (e.g. a benefit for them in the form of accumulating interest in the bank). You can also obtain information about agreeing to a settlement with the opponent too quickly, as a result of which the obtained compensation is underestimated.
We took over the handling of cases commissioned by compensation companies, which is why we have knowledge of emerging irregularities. We provide full assistance in obtaining compensation. Therefore, we encourage you to seek the advice of an attorney in the first place before deciding who to commission the compensation case (so that at least he / she analyzes the contract you are about to sign with the compensation company). You can use our help in Poznań , Łódź and remotely from all over the country.