Meet the team of attorney Poznań
Experienced professionals - a permanent team of lawyers in Poznań.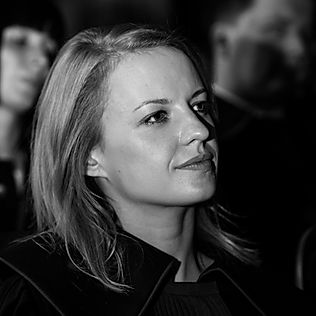 Advocate running a law firm in Poznań and Łódź; he has been professionally involved in law for almost 10 years. He specializes in civil law , family law (divorce, alimony, division of property) , personal and property insurance law ( claiming damages ). Her interests include, in particular, medical law - i.e. liability for medical malpractice and for violating patient rights.

He has extensive experience in providing services to business entities, including developers and construction companies. She provided legal services to the top league football club. She was a member of the Parliamentary Committee at the Bar Association in Łódź. He participates in the process of resolving complaints examined within the disciplinary proceedings of members of the Bar Association.
​
Phone: 663 248 486
Mail: jp@plewinscy.pl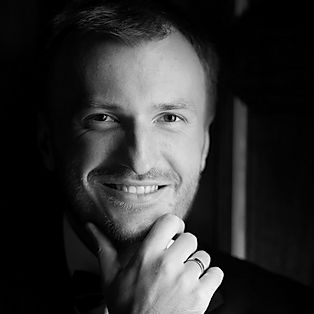 Graduate of the University of Adama Mickiewicza in Poznań, entered on the list of attorneys of the Greater Poland Bar Association. PhD student at the University of Jan Kochanowski in Kielce. Member of the Permanent Group of Experts of the Sports Event Safety Council at the Ministry of the Interior. He participated in the work of the parliamentary subcommittee on the amendment to the act on the safety of mass events, former member of the Games and Discipline Committee of the Polish Rugby Association. From 2016, a member of the League Committee of the disciplinary body of Ekstraklasa SA. Vice-president of the Chaos Poznań rugby club. A defense attorney in many criminal proceedings before law enforcement agencies and courts all over Poland.
​
He specializes in criminal law, inheritance law, real estate law and sports law, with particular emphasis on the organization of mass events.
​
Phone: 605 660 248
Mail: pp@plewinscy.pl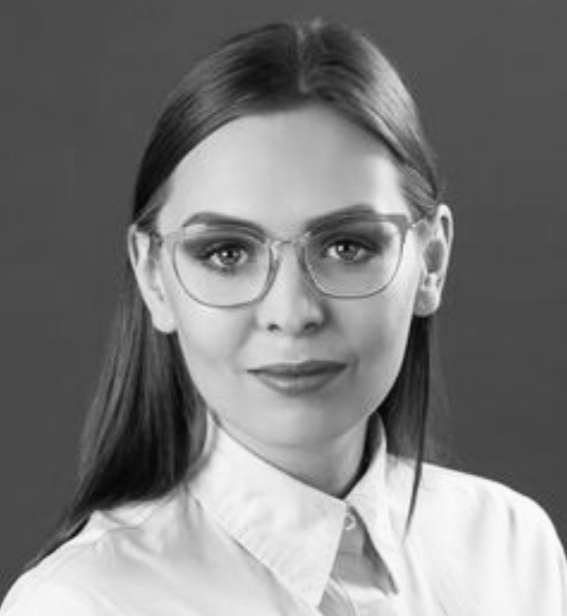 Julianna Grabowska, a trainee attorney at law
Graduate of the University of Adam Mickiewicz in Poznań in the field of law, where she defended her master's thesis in the field of criminal proceedings, which is in the main area of her interests. During her studies, she also participated in the meetings of the Penal Sciences Club Iure et Facto.
She started her practice in the first year of studies, cooperating with one of the law firms in Poznań, specializing, inter alia, in in telecommunications law.
He is currently completing his advocate training at the Wielkopolska Bar Association, where he is a member of the Applicant's Council.
At the Plewińscy Law Firm, she supports advocates in their ongoing activities in the field of criminal, civil and family law.
Mail: jg@plewinscy.pl